Finance for non-Finance Managers Courses in London
We have a range of CPD Accredited Finance for non-Finance Courses that are delivered in London are delivered in live classroom environments by Chartered Accountants and similar high level Financial Professionals. The course material is designed for people who are looking to gain the skills and knowledge required to handle Financial concepts and make informed business decisions utilising financial information. This style of training can open up career options and enable a new sense of confidence to deal with financial information.
Finance for non-Financial Professionals Courses
All courses we offer are CPD Accredited , with Certificates being issued from the CPD Standards Institute to delegates who complete the training courses.
Souters offers a range of Finance Courses including Finance for Non-Financial managers, Financial Analysis Courses, Financial Management Diplomas, Bookkeeping Training, Accounting Courses, Budgeting Courses and Computerised Accounting Courses.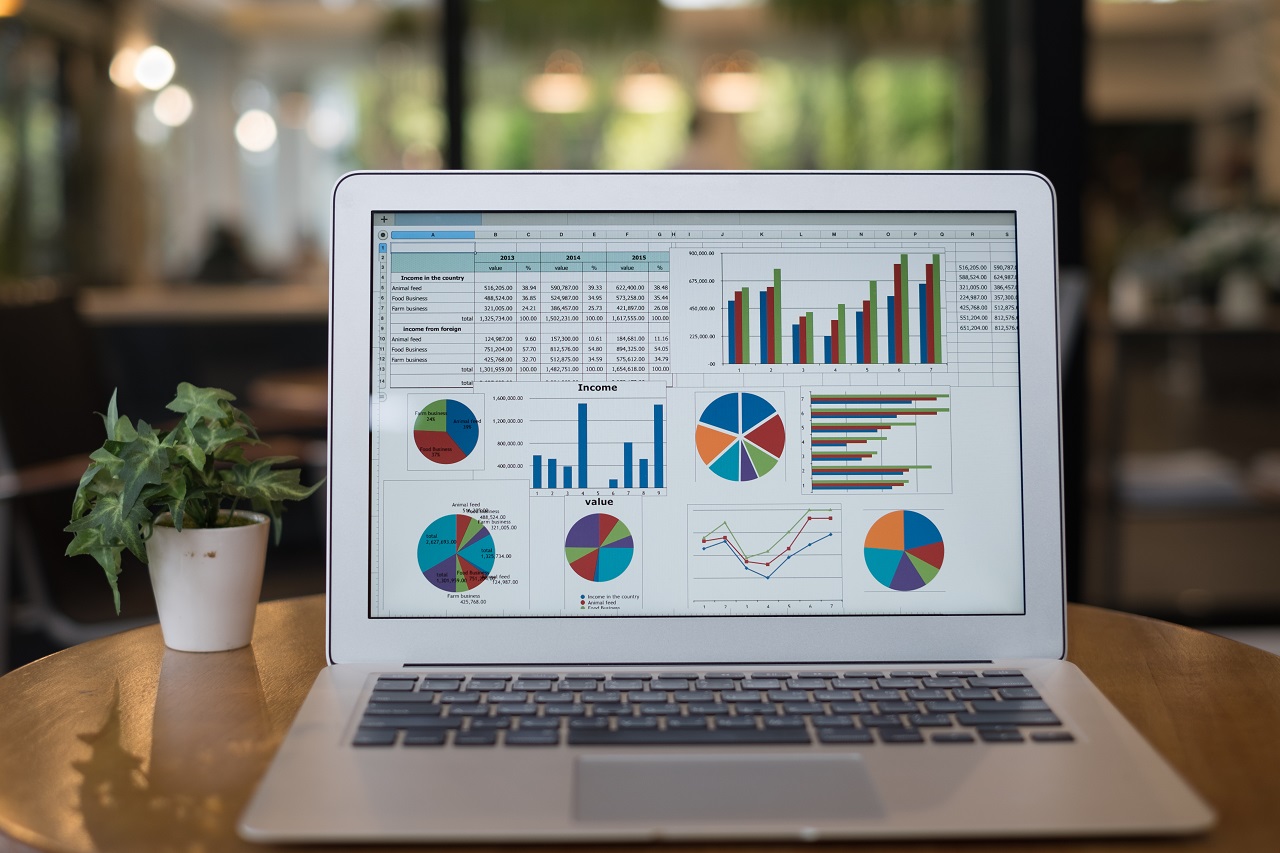 Finance for non-Financials in London
Our trainers have delivered to financial courses to professionals from organisations across the world. We have had delegates from Oracle, BNP Paribas, Cotswolds Company, Westminster Council, London School of Economics, European Bank for Reconstruction and Development and many more prestigious organisations.

Course Benefits

Our Finance Courses are delivered in a classroom format.
Our trainers are highly experienced at working in Finance and in delivering training courses.

Our Finance Training Courses are highly practical and interactive, in order to ensure delegates can gain real skills and confidence to deal with financial concepts.
Our Financial Training focuses on analysis of financial information.
The training course also includes accounting training, to assist your analytics.
CPD Accredited Financial Courses offer Certification upon successful completion.
Bespoke training and corporate training courses are available. Several companies have developed extensive training programmes for their professional staff. These courses have been bespoke and amended to enable delegates to study financial concepts that are relevant to their job. Our experienced training staff are able to deliver a wide range of training programmes including; Financial Accounting, Management Accounting, AAT training, ICB training, Computerised Accounting, Business Law, Banking, Financial Services, Financial Products and much more. Just ask our office for details on this type of training.
We offer Bookkeeping Courses and AAT Accounting Courses, for delegates who are looking to start a career in Finance. if you would like to take a course that focuses more on the fundaments of accounts and how to make accounting entries within a Finance Job.
---
Showing 1 to 9 of 9 (1 Pages)