Here is a look at the June Secretary PA Course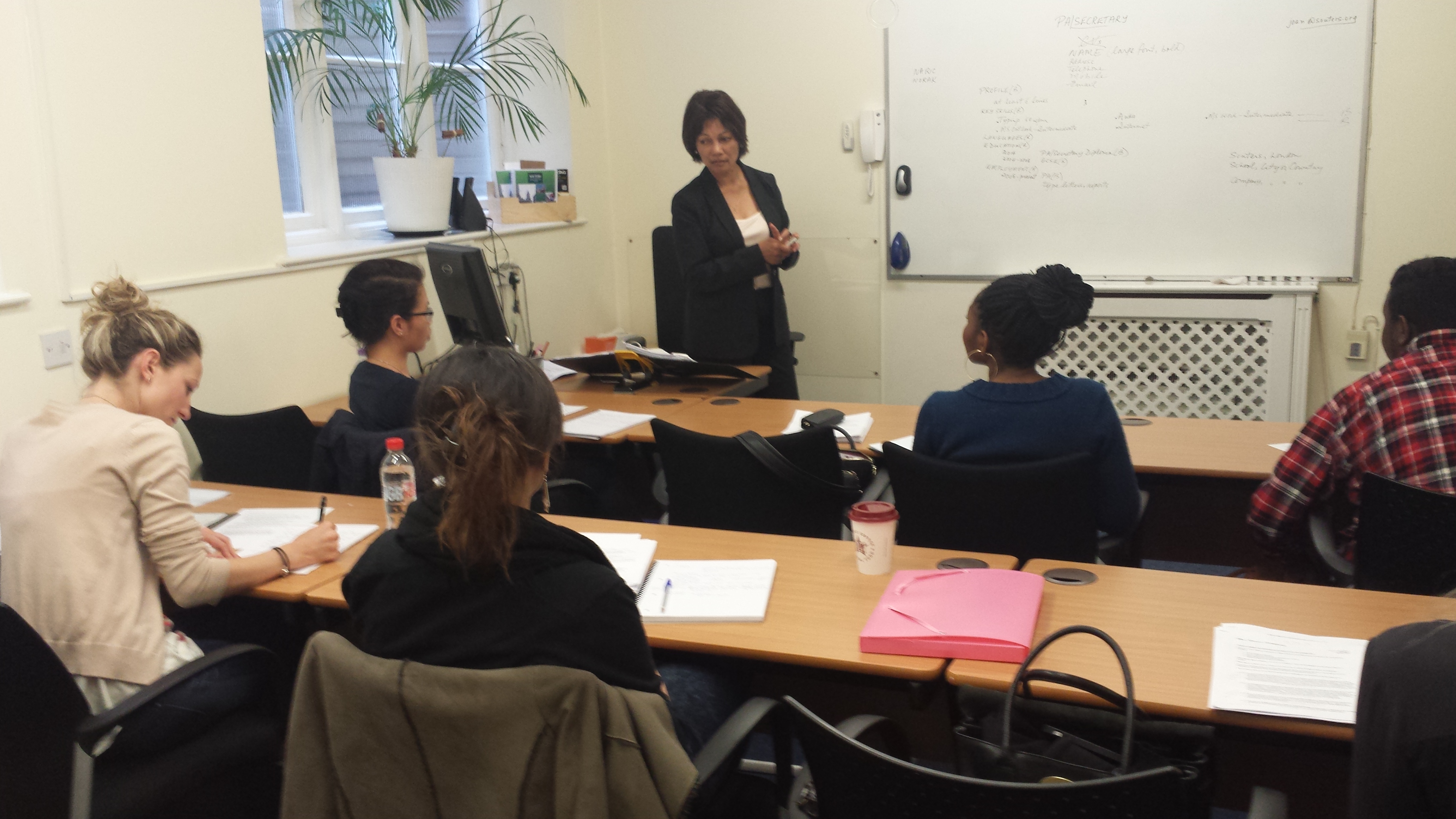 Above is a picture of the June Secretary PA Course.
The students varied from those looking for a career change, to experienced PAs looking to develop their careers through to international students.
This course has been tried and tested as a great way to launch you career as a PA. Look at the links below from some excellent stories of success on this course programme.
For more information on this course and how you can sign up for the next one: CLICK HERE
The PA Courses are CPD Accredited and the reputation of the qualification greatly improves your career options. Sign up now to become a PA.
PA Courses in London