Meet Suzanne Hunt. Suzanne was working as an Events Organiser and decided that she needed a change. Suzanne researched the job market well and decided that she should aim for a Senior PA or Executive PA Jobs. This is because the nature of the job is interesting and the jobs are stable and well-paid.
Suzanne decided to take the Executive PA Diploma because it was the most comprehensive form of training for this type of career. This has been a great choice for her career and job search.
Executive PA Jobs
Upon completion of the course, she found an ideal PA Job to the Director of Development Director within the prestigious Property Industry.
Understandably Suzanne is very proud of her achievements and she would like to share this with other people that are now in her position, prior to selecting this course.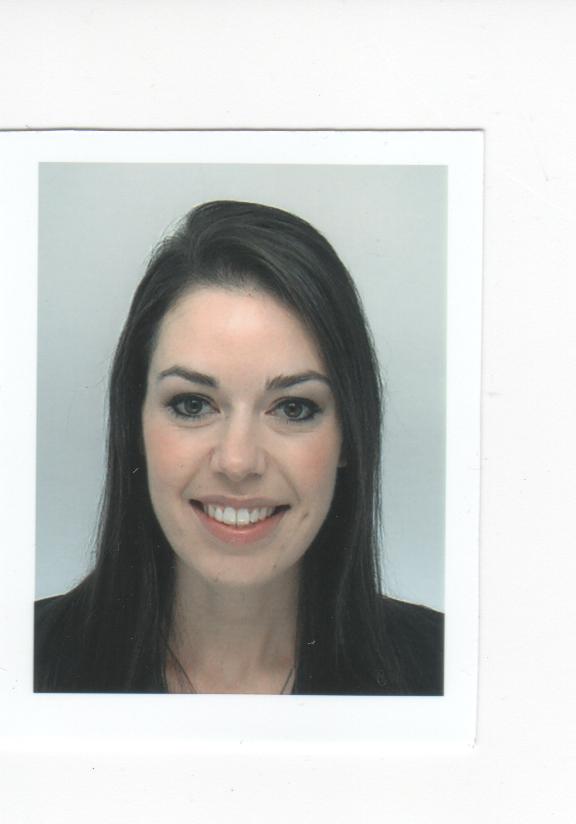 Prior to your Souters Course, what was your employment situation?

I was an Event Organiser
What is your current job?

PA to Development Director and team in the property industry
Why did you decide to take a Souters course?

I decided I wanted a complete change of career. I was now experienced at organising but felt I would prefer to organise the workload of a senior corporate executive
How to find Executive PA Jobs
What courses did you complete at Souters?

What did you enjoy about the courses?
The examination of practical scenarios causes you to think deeply about solutions and outcomes.
In what ways do you feel that the course has benefited you?

I feel more confident, which is important to me. I can now think and act quickly on the spot. I have been able to adapt to a professional office environment and know what to expect and what is expected. Without the course, I would not have applied for such a senior role immediately as I would have lacked the confidence.
Were you able to get a job following your course?

Yes I found a PA Job in London at a Property Company
In particular, how has the course benefited your career?

Improved career prospects with a far greater sense of confidence
What do you advise anyone who is considering taking the course?
Do lots of research and identify the type of position/ industry that will suit you.
What are your future aspirations in your career?

Senior PA/EA in the creative industry
Would you consider taking another course to further your career and skill set?

I feel the Project Management Course for EAs is attractive to me.