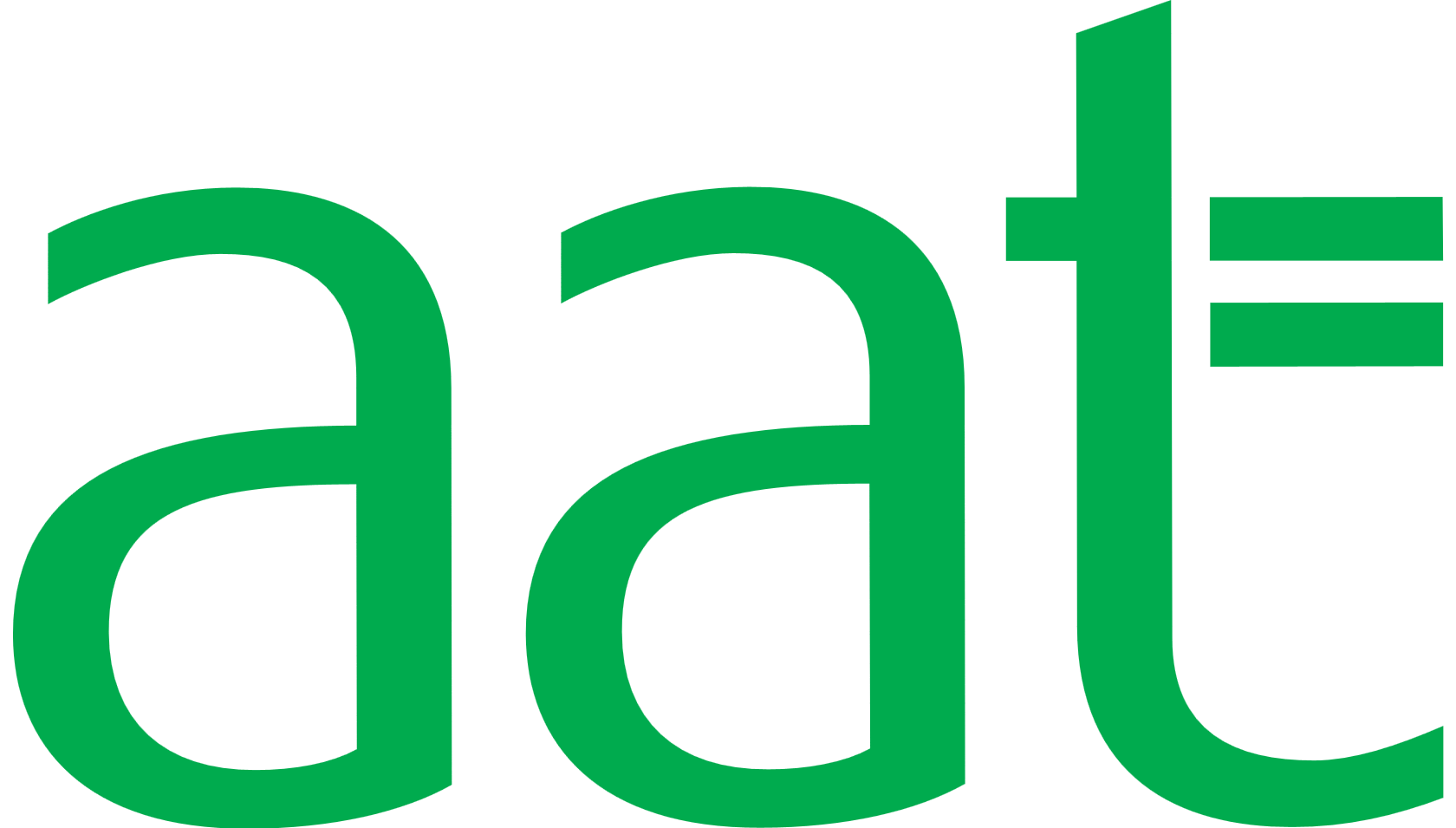 AAT Course for a PA Objective


The aim of the AAT Course or a PA is to gain an understanding of accounts and bookkeeping to strengthen your CV. More PA job descriptions require some knowledge of Finance or Bookkeeping and this course is designed to provide a recognised qualification in a short-time
Who is it for?
The AAT Course for PA will suit you if:
You need Bookkeeping skills as a part of your day to day PA, Admin or Office Manager job
You want to get a recognised AAT qualification to boost your CV
You want to understand the Finance, Invoicing or Accounts element of your job
You are looking to move to higher paying Executive PA or EA Jobs, by adding respected qualifications to your CV
You do not need previous knowledge of the subject.
AAT Bookkeeping Course for a PA Content
Introduction to Bookkeeping
Introduction to the job role and career path for a bookkeeper
The different types of business organisation
Bookkeeping terms
Working within Bookkeeping
Single-entry bookkeeping
What is VAT
Cash and credit transactions
Coding and batch control
The books of prime entry
Bookkeeping and Accounts
Financial documents
How to record financial transactions in the Books of Prime Entry
How to deliver a Bank Reconciliation
The Petty Cash System
The Imprest System
A TB from the General Ledger
Excel spreadsheet software
Entering, edit and organising data in spreadsheets
Formulas and tools to summarise / display spreadsheet information
Dates and Duration
This course can be taken over 2 months part-time in the evening, between 6.15pm and 8.15pm.
This course can also be taken full-time, between 10:30am and 4:00pm. A full-time course will run over 5 days.
Please refer to the schedule for start dates.
Benefits
More PA Jobs, especially Executive PA, require Bookkeeping knowledge
Learn the Bookkeeping skills needed for a PA Job
Get a recognised AAT qualification in Bookkeeping
Better and wider range of job options

Course Details
The Course fees cover all learning materials and tuition. Exam fees and AAT Student Membership fees are not included in the price of the course.
Students are eligible for NUS Extra Cards and details for applying are available fro our office.
There are two assessments within this Qualification which relates to the AAT Level 1 Award in Bookkeeping.
AAT Bookkeeping Course in London
AAT Bookkeeping Course for a PA
Product Code: 12
Availability: In Stock